HELLO MY DEAR!
Today, I would like to share with you on how to
CONVERT DECIMALS to FRACTIONS.
Don't be afraid okay! Remember, Math is F.U.N.
Let us watch the video first. :)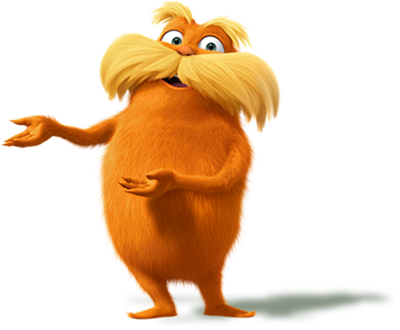 Do you understand my dear? Don't hesitate to ask me if you have any questions. ;)
So, try to solve the questions below!
BEST OF LUCK.